Hi friends!  I'm excited to be partnering with The Home Depot Do It Herself Workshop!  Four talented bloggers have been selected by a host to share a virtual DIY project.  I'm honored to be among these amazing women, chosen by Sandra at The Rustic Life for this fun virtual party!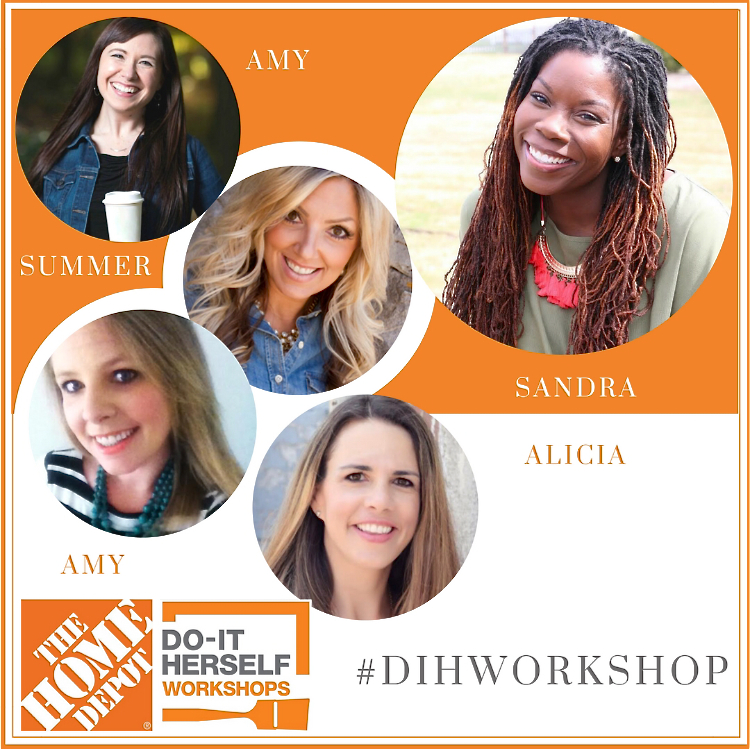 Here is our wonderful group of bloggers:
Summer @ She Leaves A Little Sparkle
And me, Alicia @ Our Vintage Nest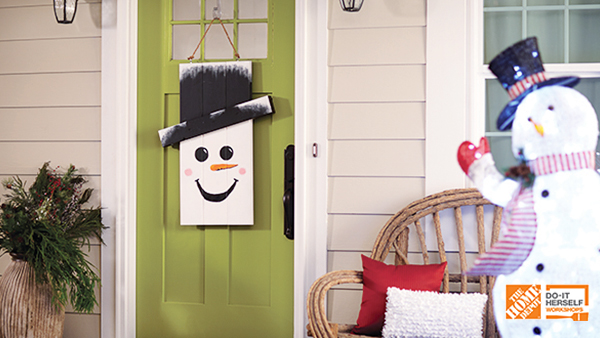 I invite you to join us in making your own version of this seasonal door hanger!  We want to see what you come up with too! Just click the link below to register for a Do-It-Herself Workshop at your local Home Depot store, where you'll have the opportunity to create your own personalized door hanger!
CLICK HERE TO REGISTER:
The Home Depot #DIYWorkshop
Thursday, October 20, 2016
6:30 pm – 8:00 pm
The Home Depot provides FREE workshops at all their locations for do-it-yourselfers of all ages and levels of experience!
There are three types of Workshops offered:
Do-It-Yourself (DIY)
Do-It-Herself (DIH)
Kids
You can learn how to build decor projects, how to make easy home repairs and how to operate tools through demonstrations and step-by-step instructions!
Visit their website at The Home Depot to learn more!
Have a great day, everyone and thanks for stopping by to learn more about The Home Depot Do Herself Workshop!
Blessings,

I acknowledge that the Home Depot is partnering with me to participate in this program.  As a part of the program, I am receiving compensation in the form or products and services, for the purpose of promoting The Home Depot.  All opinions stated above are my own and my experience with the brand and its products.